The Wrong Fairy Tale: Book 2 of Spirit Lake Series
by Tamar Hela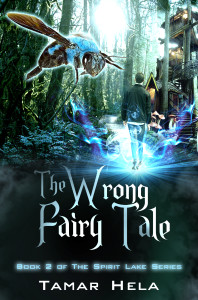 Being a hero is not such an easy job after all.
It's junior year, and Alex and her friends are just trying to survive high school: boring homework, detention, crushes…and a fateful journey through a portal to another planet—you know, the usual. Despite being average California teenagers, this group of six finds themselves on a return trip to the strange land of Cantelia, where their Spirit Guide, Goden, has sent them. This time, they appear near the Alfaran Forest: a place, where, once again, many inhabitants claim these kids are the Chosen Ones and that they will help to find a solution for ridding the forest of a new kind of horror.
Will the teens have the courage to fight the real enemy? Or will they be forever trapped on Cantelia?
eBook: available now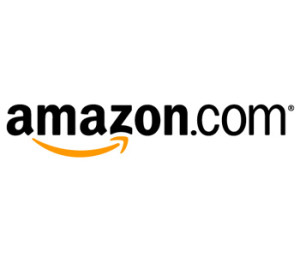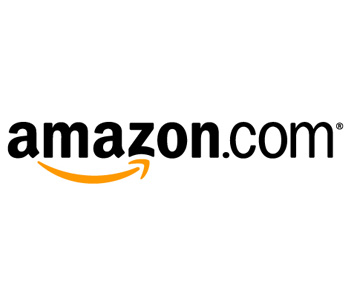 Paperback: available now
Audiobook: coming soon