CMP TELEVISION
MISSION: To provide shows and programming that teaches and incorporates family values and reflects positive leaderships and role modeling, that emphasizes good moral standing.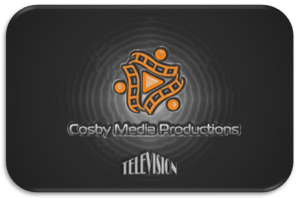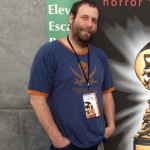 Television/Film Projects: Keith Romine
facebook_account twitter pinterest_account
Co-Owner of Jinky Swan Productions, LLC, is a Producer, Director and Writer who has worked on over 22 short and feature length film projects.  Several have gone on to screen and receive awards at various Film Festivals.  Keith holds a BA in Film from then top ranked UNLV, and furthered his studies with graduate coursework at prestigious SCAD, studying under multiple Academy Award Nominees.  While currently immersed in multiple Film and Television projects, including Rock and a Hard Place, TV Pilot set to star Stephen Baldwin (The Usual Suspects) and Eddie Steeples (My Name is Earl), Keith continues to study Film, Television and Popular Media in his spare time to stay at the cutting edge of his field, even completing his MS in Media Psychology in 2014.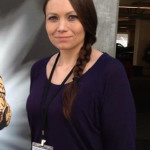 Television/Film Projects: Berdella Endress
Co-Owner of Jinky Swan Productions, LLC, has immersed herself in all facets of Film and Television production over the past decade.  Berdella believes it is of special importance to be familiar with all aspects of production, and has worked as supporting cast and crew on dozens of film projects to gain experience in positions ranging from Producer to Script Supervisor and even Sound Designer although she is most passionate about Writing, Directing, Producing and Editing.  Berdella is currently focused on a number of Film and Television projects with her new partnership, Jinky Swan, formed together with filmmaking veteran Keith Romine