CMP MUSIC
MISSION: To deliver music from talented artists and musicians, along with producing quality movie and film sountracks and scores to build and inspire positive thinking and right consciousness.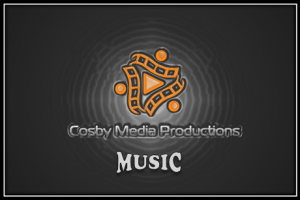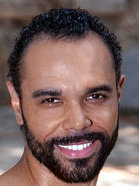 MUSIC: General Manager – Arvelle Lanham
Arvelle L Lanham, is a Songwriter, Producer and music industry executive in joint collaboration with Cosby Media Productions. He serves as the lead producer of music projects for both artists and film/television. Digitally finding success with Xbox Live, Spotify, Rdio and more, Lanham has since moved to scoring short films, video game projects (pre-production with Mad Cake Games), and websites (Quanu LLC).