Mike Clemons: My Life In Story
by Mike Clemons and Braxton A. Cosby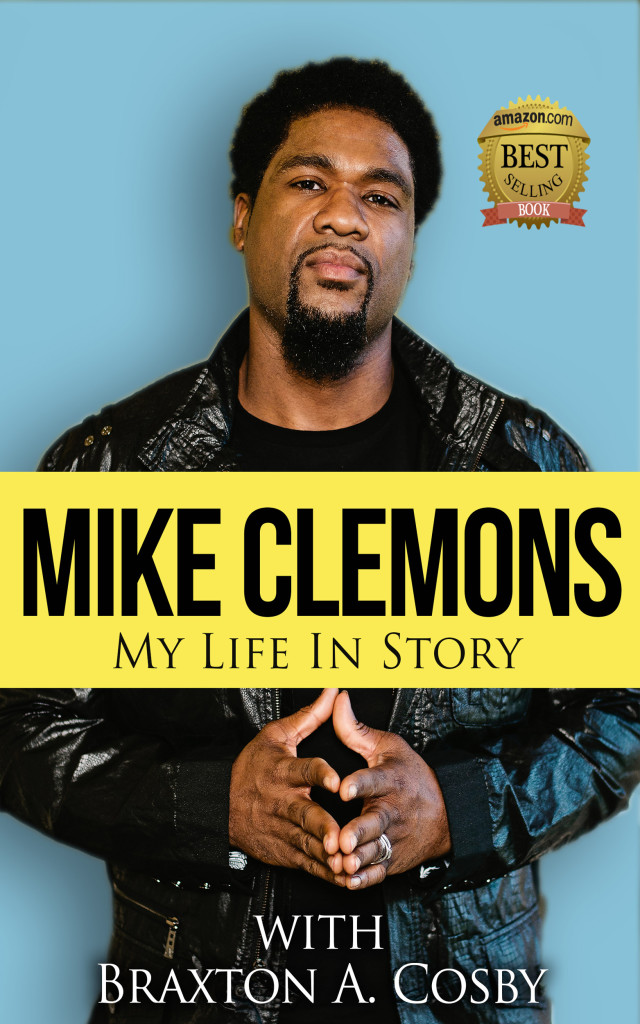 AMAZON BESTSELLER
Some people look at me now and don't recognize the smaller, more healthy version of Mike Clemons.  Others look REALLY hard as if trying to make sure that I really am "Big Mike" Clemons, the overweight drummer who's toured with Usher, Israel & New Breed and others! But regardless of the initial looks, the next question is either, "How'd you lose all that weight?" or "Are you sick?"  While my journey towards a healthier version of me came from the disciplined exercising and making healthier food choices, truth be told, the catalyst for this journey is that I really was sick, but just didn't know it! I learned how take care of me, and now I'm sharing my journey with the entire world.
My life is changed forever and I am happy about it, so remember, the longer you wait to lose weight, the longer your new life is on hold…YOU CAN DO THIS!
The "My Life In Story Series" is a fictional prose on real-life events that puts a unique spin on traditional autobiographies. Created by and Co-authored by Braxton A. Cosby, the MLIS Series allows readers to connect with their favorite celebrity and relive moments of their past through a first person perspective that is surreal.
Ebook: available now
Paperback: available now
Audiobook: