M G Florentine: Music Artist, Songwriter – BELIEVE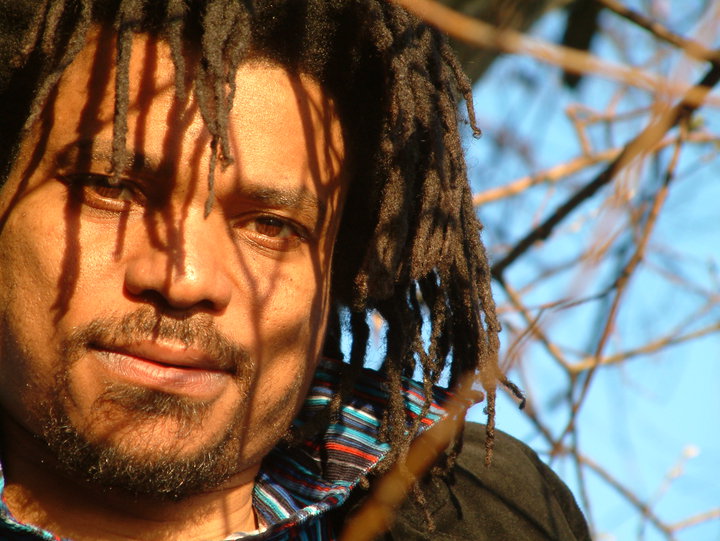 "Artists come in many shapes, forms, and fashion.  Yet, as painters, wordsmiths, sculptors, photographers, film makers, and musicians, the connective tissue is the passion fueling their creative drive and discipline in taking a concept to completed work…as that being said, I would like to introduce the "LYRICAL ARCHITECTURE" of M.G. Florentine, a phenomenal International Indie Reggae Artist."
M.G. Florentine was born on 5 December in Mahe Beau Vallon,
Seychelles one of the most beautiful islands in the world, and resides in Zurich, Switzerland.  He's traveled the International waters touring the European continent, honing his skills and crafting his sound, which might be described as World music with the blend of Reggae bass lines, R & B overtures and Soft Rock melodies.
M.G.Florentine is from a musical family, student of the music academy of Basel, Switzerland, speaks five languages.  M.G. Florentine's a singer with a unique voice and mystic flow, and is certainly one of the most charismatic singers in Europe.  After a third solo album and  having experienced  many European tours, M.G. Florentine meets "The Basic Soul" band in Austria 2007.  Soon they started to play some venues together and the music became to flow. M.G. Florentine continued making music for TV/TV-Animations in
Italy as he continued touring with many bands in Italy, Seychelles and Switzerland.  As well as performing in concerts and recordings with -1001 Ways in Netherlands, Italy and Switzerland.  "Come On People" is one of  M.G. Florentine's solo albums recorded with Dave Danhen, the guitarist from the famous band…..(Talk Talk) in London. In 2009, M.G. Florentine was elected Peace Ambassador from the Universal Peace Federation, which is a branch under the United Nations, then in 2010 – 2012  M.G. Florentine continued to do live venues and festivals, as well a songwriting for other nationally known recording artists. M.G. Florentine is a phenomenal songwriter, musician, composer and performer, between his singing, the "instrumentation" of M.G. Florentine's music and the familiarity of his lyrics, it's easy to get "lost in the sounds".  M.G. Florentine continually captures listeners by reminding them of the "authenticity" that music offers, as well as creatively enhance the scope of Reggae Music as a musician, composer and songwriter.
M.G. Florentine describes his music as heartfelt, layered with complicity and evolving out of  raw emotion.  "We", people of like minds, must understand the variables are too infinite to process reality through the small prism of one's color,  when "we" are all "Kindred Spirits" under the guise of love, he adds.
M.G. Florentine adds, he cities his greatest influence was Bob Marley growing up with his music, as well as Funk and Soul.  M.G. Florentine has toured with some of the greats -Jimmy Cliff, Ziggy Marley, The Wailers and many more, not only for their obvious musical feats, but also was influenced for their discipline and application of the craft.  "How they maintained their focus and musical integrity was profound".
M.G. Florentine stated.  "They stood fast in their beliefs during a time when "racial injustice" and 'inequality' prevailed, which is somewhat still the case internationally and nationally today. My songs are to give people strength to continue when hope is lost, motivation to overcome the hunger pain in their bellies, and vision to see the light at the end of a long, winding tunnel when their ends are stretched beyond capacity and cannot meet…My music is "INSPIRATION"! Which is heard in his forthcoming album 'BELIEVE'!!"
In 2013… while working with The Mighty Roots Reggae Band, M.G. Florentine took a small a hiatus  in the summer of 2013 and traveled to Kingston, Jamaica to record some music.  In the historical studio of Bob Marley- "The Tuff Gong's Recording Studio" is the birthplace of some of Bob Marley's greatest work. As well as many of the biggest names in musical entertainment have worked within Bob Marley's compound. Which was truly a great Blessing and opportunity to be part of the Tuff Gong  legend for M.G. Florentine.
M.G. Florentine's return back in the late summer of 2013,  to  continue on the collaborations with The Mighty Roots Reggae Band, who are a phenomenal group of musicians and artists with over twenty years of "lyrical architecture" among their awesome band as well. M.G. Florentine is was working on his latest album, as well as touring with The Mighty Roots.  From the beginning of  January 2014 internationally, in addition together with Ayana, a "new" Swiss reggae voice. Either as support act of M.G. Florentine or for The Mighty Roots Reggae Band own shows, with major venues/concerts lined up for the  rest of Spring/Summer 2014 and all of 2015. M.G. Florentine and The Mighty Roots  are also registered in the  2014Rototom European Reggae Contest and is the first top finalist over  two other bands in the German speaking area. Please visit and keep updated on contest results, venues and concerts http://www.reggaecontest.com/bands/mgflorentine-themightroots . For M.G. Florentine, music truly is life ~ "Each day, each vibe you get, just comes natural and makes the vibes flow". Like Bob Marley did say, a natural mystic, It goes on and on.  Peace and Blessings!!
M.G. Florentine's new EP "EASY SAY" with The Mighty Roots was released in November 2014. His new single-"CRISIS" and the debut album "BELIEVE" are available now. that was released on 31 March 2015. Please visit link at http://mgflorentine.zimbalam.com and M.G.FLORENTINE website at http://www.mgflorentine.com
M.G. Florentine's new album BELIEVE,  is available now.
Give BELIEVE a listen here: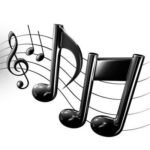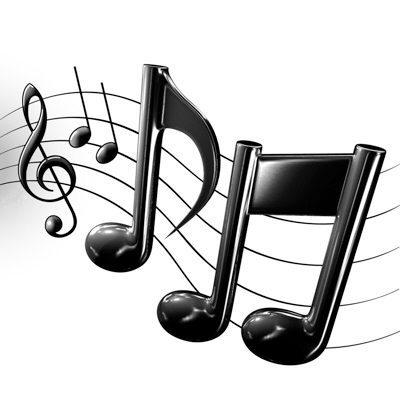 Booking information for M.G. Florentine, please contact his Manager :
Janne't Brown@ jbrown.choklitdziaent@gmail.com (401)6625431.