Kris Aleixo: Professional Race Car Driver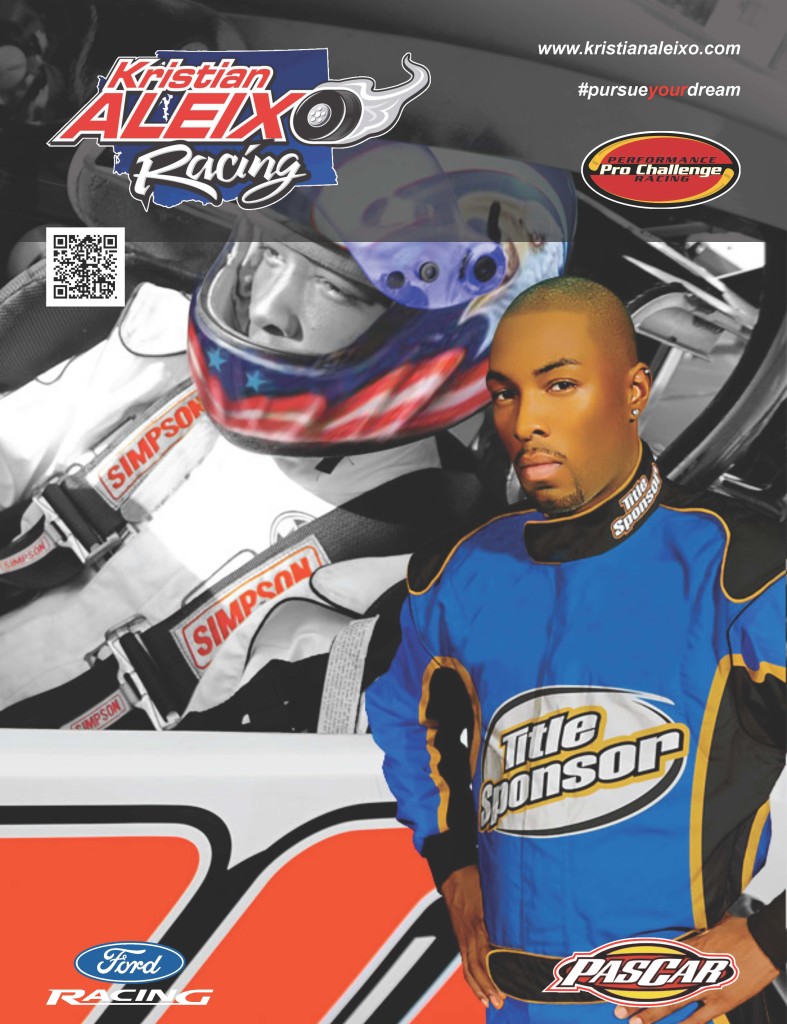 It's no secret that the Pacific Northwest isn't exactly a breeding ground for the professional American stock car racer. With the exception of NASCAR Sprint Cup standouts Greg Biffle and Kasey Kahne, you're more likely to come across an apple farm than the next Jimmie Johnson. Enter Kristian Aleixo, a  quick handed wheelman out of Pierce County, looking to bring the Evergreen state from the farthest upper left corner to the center of the racing map. Currently residing in Winston-Salem, NC, where he is pursuing a Bachelor's degree in Motorsport Management at the local State University, Aleixo is poised to do just that.
In 2012, Kristian Aleixo enrolled in the school of hard knocks as an asphalt blazing rookie in the ASA sanctioned ISCARS Dash Series (formerly the NASCAR Goody's Dash).  However, the Tacoma,WA native is familiar with the challenges. Just a few years prior to receiving his first competition license with the SCCA (Sports Car Club of America), Aleixo was diagnosed with Type 1 diabetes while serving a tour in Iraq as a Sergeant in the U.S. Army's Logistics Corp. Always the optimist, Kristian actually credits the disease as his biggest motivator to retire from military service and pursue his boyhood dream of eventually competing full time in the NASCAR Camping World Truck Series. Although the two career paths share little in common, Aleixo hoped the same mission oriented mindset of the former will translate into stellar on-track performance with the present.
His career began in 2005 with Gymkhana events (single car time attacks) and has since spanned stints in GT, Off-Road, Modifieds and most recently Stock Cars.  With a unique marketability, the sports car enthusiast turned oval convert has already garnered attention as a prospect from some of NASCAR's top development teams, even partnering with 2003 Whelen Modified Tour Champions, Mike Smeriglio Racing in 2010. Piloting the #51 Chevrolet Cruze for Wallis Motorsports in 2012, Kristian takes aim at the ISCARS Dash Series Rookie of the Year honors, hoping to become the second driver to do so consecutively in their camp. Without a name like Petty or Earnhardt in his family tree, the road to the top of professional racing is an ongoing uphill climb indeed, demanding the toughest of drivers — but there isn't much tougher than a U.S. soldier and Kristian Aleixo is no exception.