J. Jesses Smith – filmmaker/writer/producer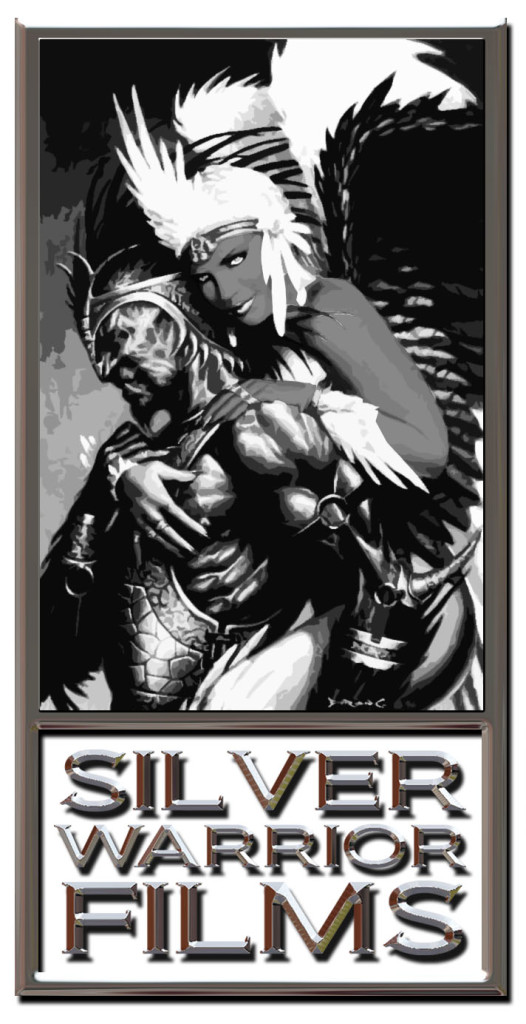 Jesses is a highly successful independent film director who recently served as directing consultant (co-director) and producer on the Directorial debut of International superstar and multi platinum recording artist, Curtis "50 Cent" Jackson's "Before I self Destruct", also starring Curtis "50 Cent" Jackson. In addition, Jesses has worked on the highly successful 50 cent "Pimpin Curly" internet series; which has been seen by millions world wide. Jesses also directed 50 Cent in over 15 music videos and the RGX body Spray commercials for Right Guard.
Jesses, a resourceful, creative force in the world of Hip-Hop/R&B Video for over 15 years, he has directed over two hundred  Music Videos, television series, including T&T Today, which is based on Caribbean culture. Independent feature films Crime Partners – a novel by Donald Goines; which achieved over 40 million in sales on a $250,000 budget. Jesses also directed the 2009 release "I Do I Did", executive produced by actor/comedian Brian Hooks; his music video directography reads like a laundry list of who's-who in Hip-Hop Music. Some of the Superstars that Jesses has worked with includes but is not limited to 50 Cent, Eve, Ashanti, The Wu-Tang Clan, Snoop Dog, DMX, Lil' Kim, Erick Sermon, Kelly Roland, Mos Def, Tu Pac and the outlaws, Avant, Redman, Keith Sweat, lil moe, Dave Hollister, Avant, Jersee Monet, Super Producers, Swizz Beatz, DJ Quick, Allstar, and LT Hutton. Rock groups Dope, Most Precious Blood and Seminole county.
Jesses created the visual language that is the urban music aesthetic. His accomplishments include Honorable Mention in the New York International Independent Film & Video Festival for New York Money Fights. Two (2) MTV Nominations for Ruff Ryders Anthem (Stop, Drop) and Mos Def's Ms. Fat Booty, a Source Award Nomination for Tupac's (feat the Outlawz) Baby Don't Cry and a Source Award Nomination for Ms. Fat Booty, two (2) Tamiko Reggae Awards Nominations, and a MTV Europe Award Nomination for T.O.F's Funk It Up and while serving as a Producer on the six time award winning film Paradox Lake, inclusion in the 31st New Directors/New Films 2002 series presented by The Film Society of Lincoln Center and The Department of Film and Media of the Museum of Modern Art in New York City for Independent Film and American Black Film Festival, HBO Film Writers Award in 2006.
Jesses' most recent project, The Secret in pre production now and Las Mechanicas .also the outstanding feature film; "One Blood", which he served as director / producer. Co writer The film stars  Clifton Powell of (Ray and Dead Presidents and Menace to Society) Antwon Tanner (One Tree Hill / Coach Carter),  Tony Yayo and Treach.
Read More: