CMP FILMS
MISSION: To produce ground-breaking, next level original films and documentaries that deliver family entertainment across all genres of programming.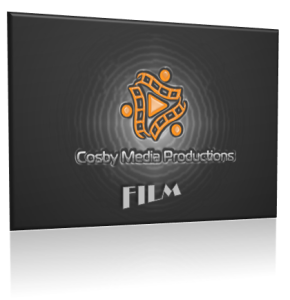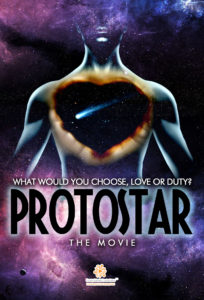 PROTOSTAR – currently in the last stages of funding, this film is the adaptation of the award-winning first novel of The Star-Crossed Saga written by Braxton A. Cosby. The screenplay was a co-write between Mel Kling Jr. and Braxton, and follows the tale of an unassuming Earth girl named Sydney whose alien heritage of being a Starchild (offspring of the Sun) is of special interest to a race of beings known as the Torrian Alliance, who send their Prince William Derry on a daring mission to execute her before she comes to the fruition of her limitless powers. But when he finally meets her, he becomes entranced in an internal struggle of moral versus duty, as he is overwhelmed by his feelings of love for her. Soon, William is faced with the question of choosing between love or duty, as his father King Gregorio decrees to send the entire fleet if he fails to complete his mission.
We are currently looking for co-investors to complete the funding for this project. If you are interested in becoming a partner or being involved in the project, please click on the link HERE.