Tamar Hela is an amazing editor and is also a spectacular author who recently agreed to terms in brining one of her works over to the world of Cosby Media Productions in the genre of Young Adult. Spirit Lake is book 1 of the Spirit Lake series. We are so excited for the Spirit Lake Series and what it brings to the genre and want to share her cover real with you, as well as share a little bit more about the woman behind CMP authors and her new project coming to you this spring. Read her bio and check out the cover below.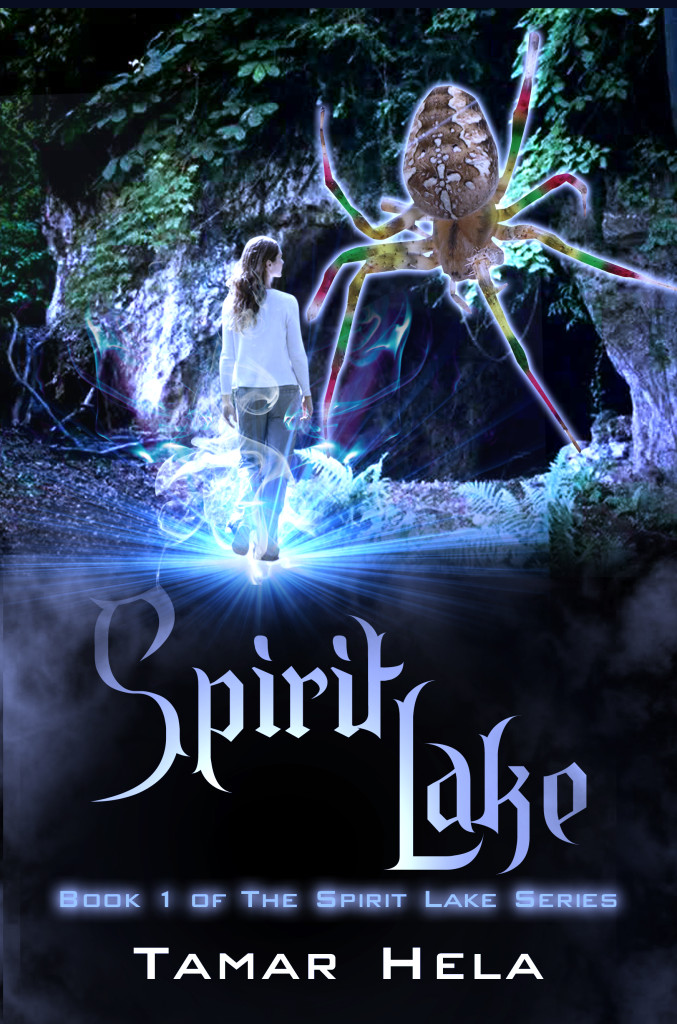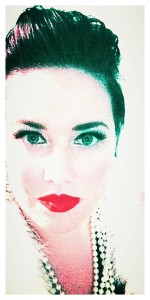 Tamar Hela is an editor and writer from California. Since the age of ten, many of her teachers have encouraged her to pursue a career in writing fiction.  Tamar has always had a knack for words, loving the art of storytelling. As a musician and artist, she understands the importance of captivating an audience  through various mediums, but especially loves using words to create visual images for readers. When she's not writing, drinking coffee, or traveling to someplace cool, she can be found curled up with a good book.
Her Spirit Lake Series has recently been acquired by CMP. Spirit Lake, formerly titled Feast Island, and The Wrong Fairy Tale will be released in the spring of 2015.
Tamar is a freelance writer, editor, and writing/business coach, and serves as the Chief Editor for the Print Division of Cosby Media Productions. She had also worked with other Amazon best-selling authors such as Mike Clemons and C F Waller from CMP.
Daydreaming is what prompted Tamar to start writing and she encourages those around her to dream big, all the time.