CMP PRINT
MISSION: To create a develop books that speak to the heart and soul, while entertaining, uplifting and encouraging through various genres of fiction and non-fiction.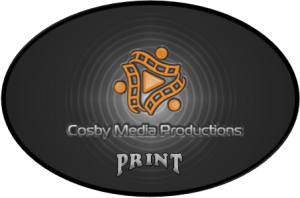 Chief Editor – Leticia Gomez
Leticia Gomez, Publisher and Book/Film/Television Agent has been working in the publishing industry since 1993. During this span of time, she has published her own newspaper, authored and published three books, edited numerous fiction and nonfiction manuscripts written in both English and Spanish that have gone on to publication. Thus far in her career she has placed more than 100 books and counting with independent and mainstream publishers as well as optioned several film projects.
As CEO and Founder of Savvy Literary Services, one of the few minority-oriented publishing firms, Gomez has distinguished herself as a literary/film/television agent who can communicate effectively with the authors she is representing. Recently, Gomez partnered with Ascendant Group  to offer an even greater level of support to aspiring authors. As Director of Ascendant Publishing, she serves as the company's in-house publishing consultant and literary agent. Blending her experience as an author, literary agent, publishing consultant and acquisition editor, Gomez is now truly excited to spearhead her very own Hispanic book division Café con Leche Books which is an imprint of Cosby Media Productions.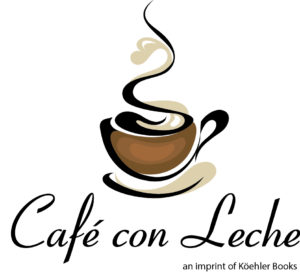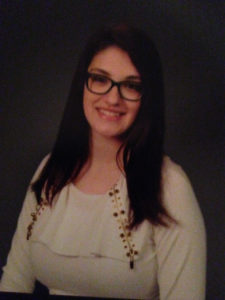 Associate Editor – Toniann Pasqueralle
Toniann Pasqueralle is a Fordham University graduate with a degree in English and theology. Her love of reading and writing has led her to take jobs in media writing, editing, and after-school tutoring. She especially enjoys literary classics, and in her spare time you can find her trying to achieve her goal of reading 52 books in a year.